Digital Engineering Professionals
We are a Digital Engineering company
We provide a full range of Digital Engineering delivery and advisory services to organisations across the construction and infrastructure industries, private, government, and not-for-profit sectors.
Our expertise of over 20 years in the area of BIM and Digital Technology allows us to help our customers solve complex challenges, steer change, disrupt sectors and grow in all directions.
Collaboration and innovation form two integral parts of our approach. Together we help our clients to outperform competition, minimize risks and maximize profits.
We provide a full range of Digital Engineering delivery and advisory services
Digital Engineering management services
Clash detection & coordination
Model auditing
EIR / DEMP / Consultants & Subcontractors DE Briefs
Victorian Digital Asset Strategy (VDAS) implementation
BIM training and development services
3D Scanning & Scan to BIM Solutions
4D Animations & Sequencing for tenders and projects
5D Costing & estimates
7D Digital Facilities Management solutions
Smartsheet implementation for process improvement and live reporting for project delivery
We are experts in creating and managing high quality Digital Twins
We use the latest digital tools and technology on the planet to build high quality Digital Twins that allow our customers to compete in the fast changing marketplace. We enable our clients to rapidly accelerate and automate traditional design, production and operational processes.
Digital Twins provide organisations with valuable information that they can use throughout the lifecycle of the project. The data harvested from the Design & Construction phases can be leveraged to monitor assets, schedule repairs, and make informed decisions based on facts, rather than assumptions about how an asset should perform.
The use of Digital Twins makes our clients relevant and competitive, reduces risks and increases profit.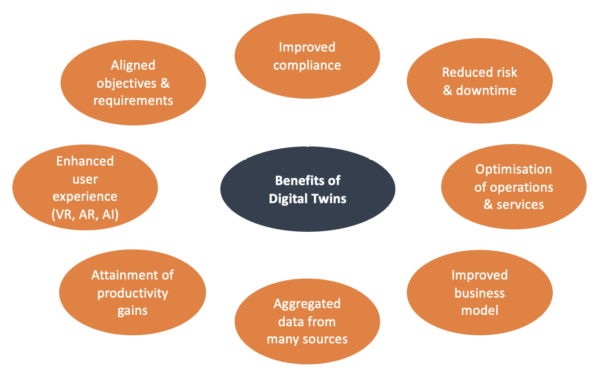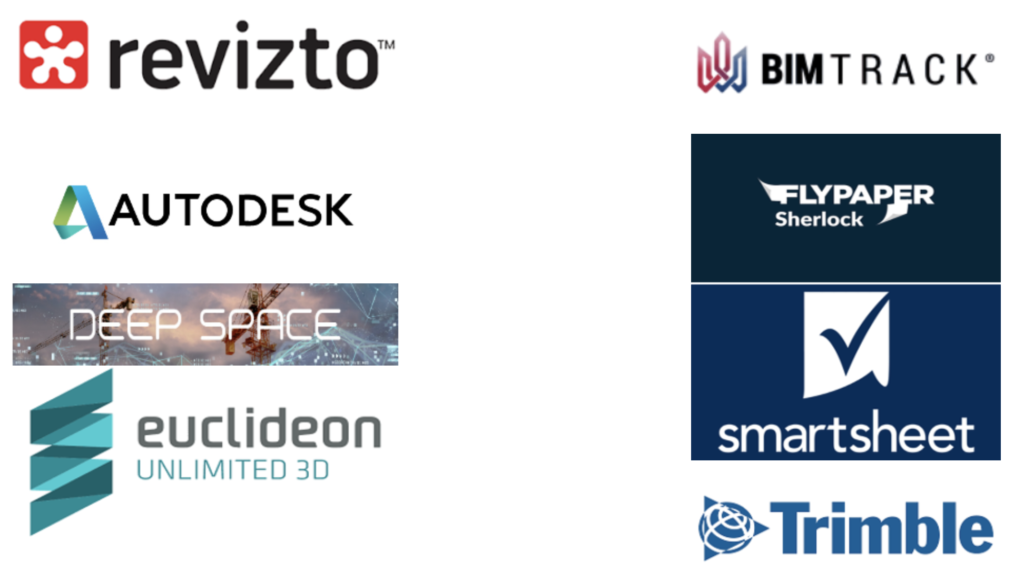 Western Plains Correctional Centre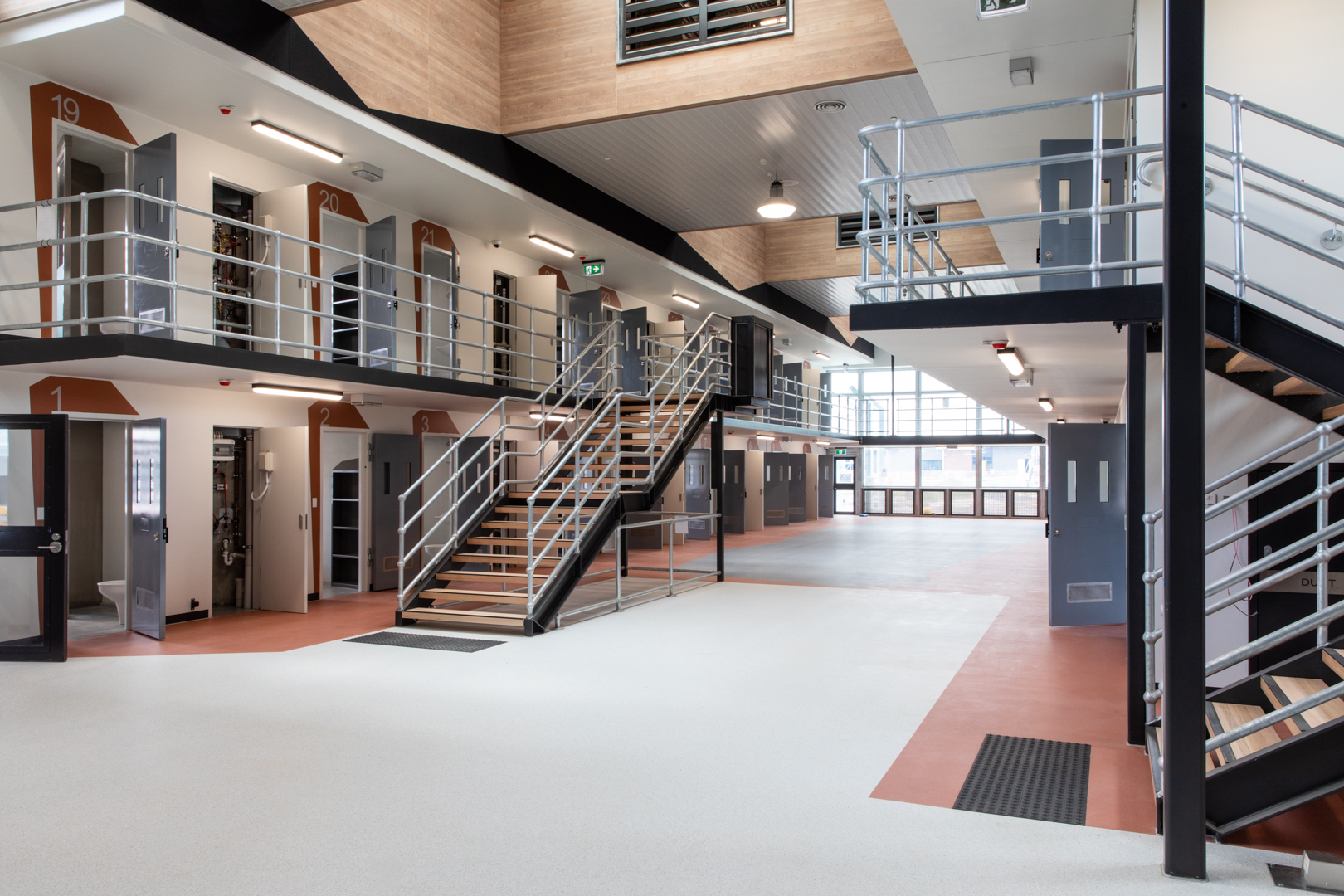 Liverpool Civic Place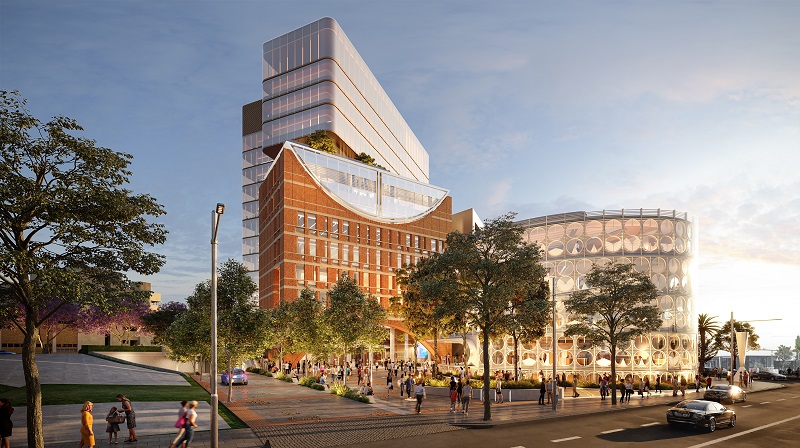 Xavier College Redevelopment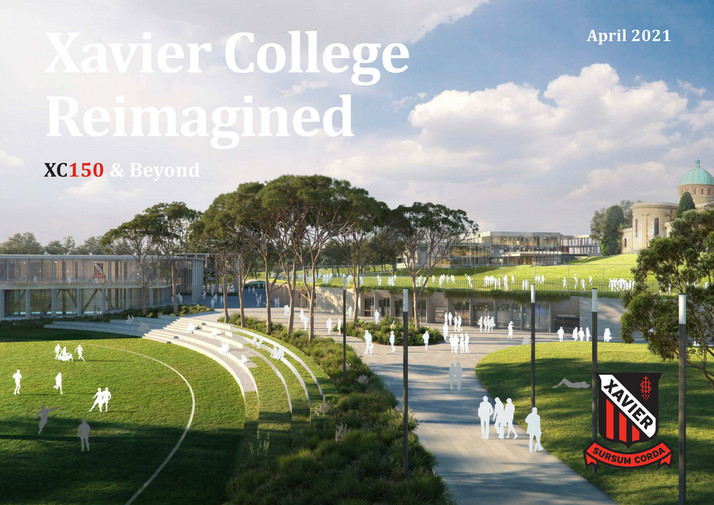 Studley Park Road Development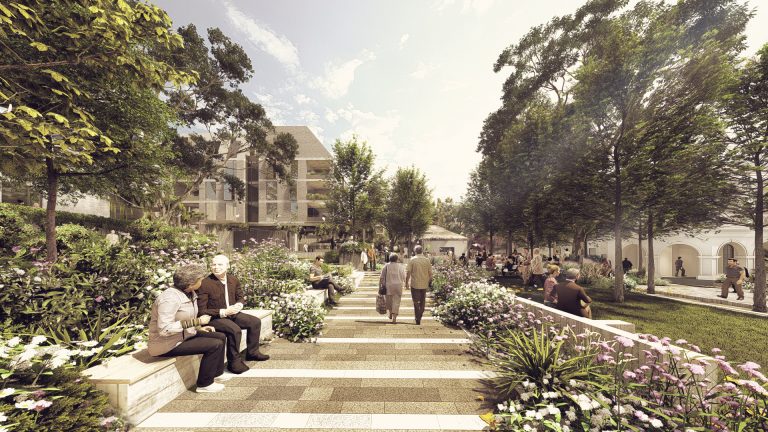 Hawthorn Football Club Kennedy Community Centre