Property Development & Construction Event – Melbourne, 30 June 2022
Today Pareto Way presented on the topic of Digital Engineering and Digital Technology at the Property Development & Construction Event hosted by Dandelion Talks at the stunning Irvin Domain display room. Property developers are becoming increasingly knowledgeable about the potential benefits of implementing Digital Engineering / BIM on development projects and are interested in taking advantage of these benefits in order to reduce cost, time and risk on their projects.
We work closely with our property development clients to assist them with their Digital Engineering needs throughout the whole lifecycle of a project, from developing the Employer Information Requirements (EIR) for Digital Engineering to the final project handover and through to the Facilities Maintenance of the building.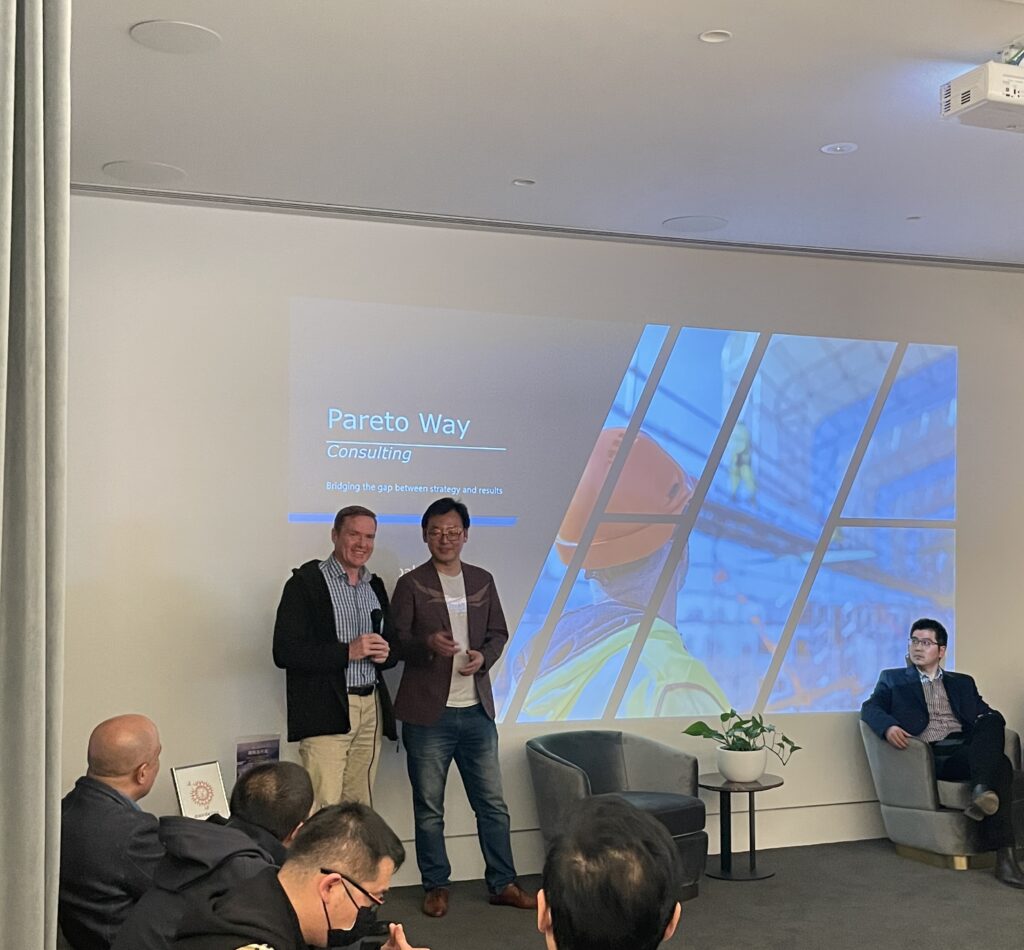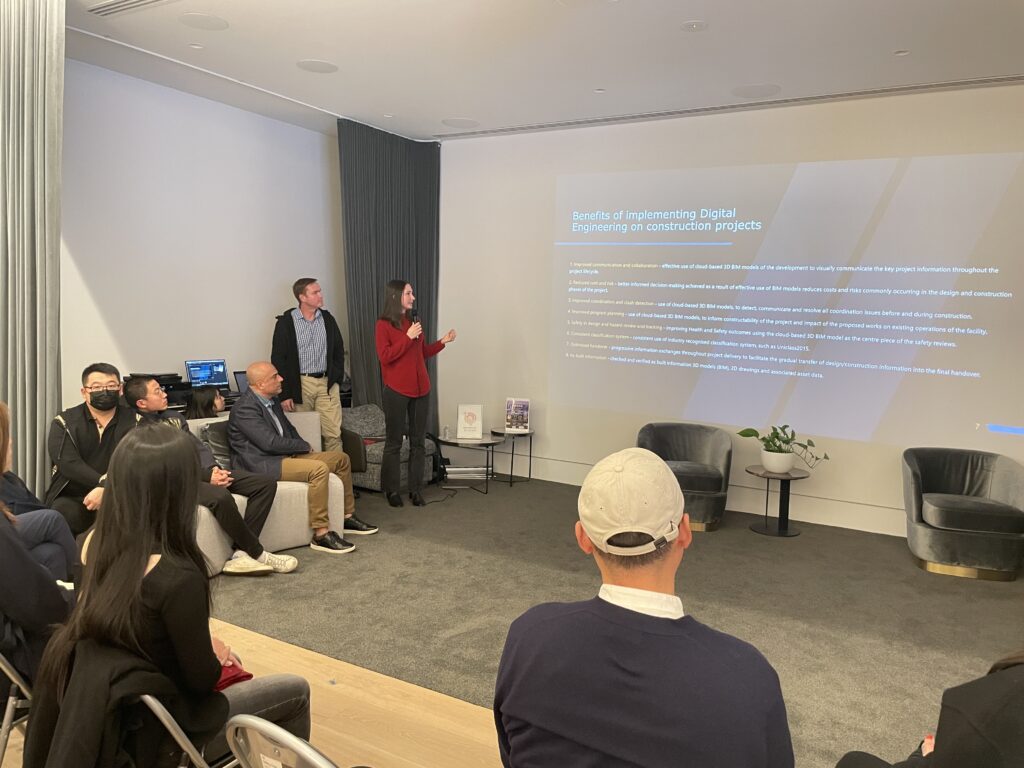 Revizto Field Day – Melbourne, 16 June 2022
It is always a pleasure attending the Revizto Field Day events. Thank you Vlad Milicevic, Luke Johnson, Oksana Dvornyk and the wider Revizto team. We love using the Revizto platform on our projects. It is fantastic to have such a dynamic and high performing group of professionals behind the brand and to see the platform continuously evolve to provide greater value to project teams.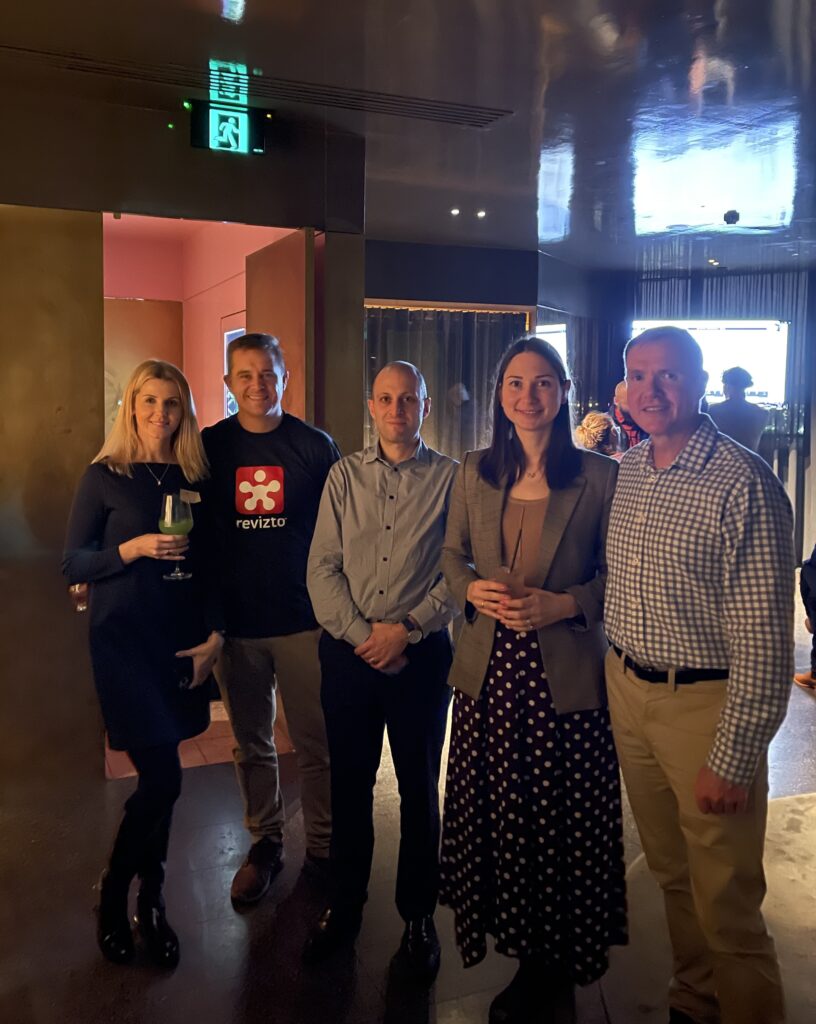 #revizto #digitalconstruction #digitalengineering #BIM
Sydney Build Expo, 1 June 2022
We attended Sydney Build Expo today. There were some great exhibits and very interesting panel discussions, especially on the BIM stage. And of course we could not resist taking a photo with the little Sydney Build Expo celebrity – Boston Dynamics Robot "Spot" with Trimble X7 on top at the BuildingPoint Australia stand.
It was great to see many familiar faces and catch up with the fellow digital engineering colleagues.
Pareto Way Consulting Team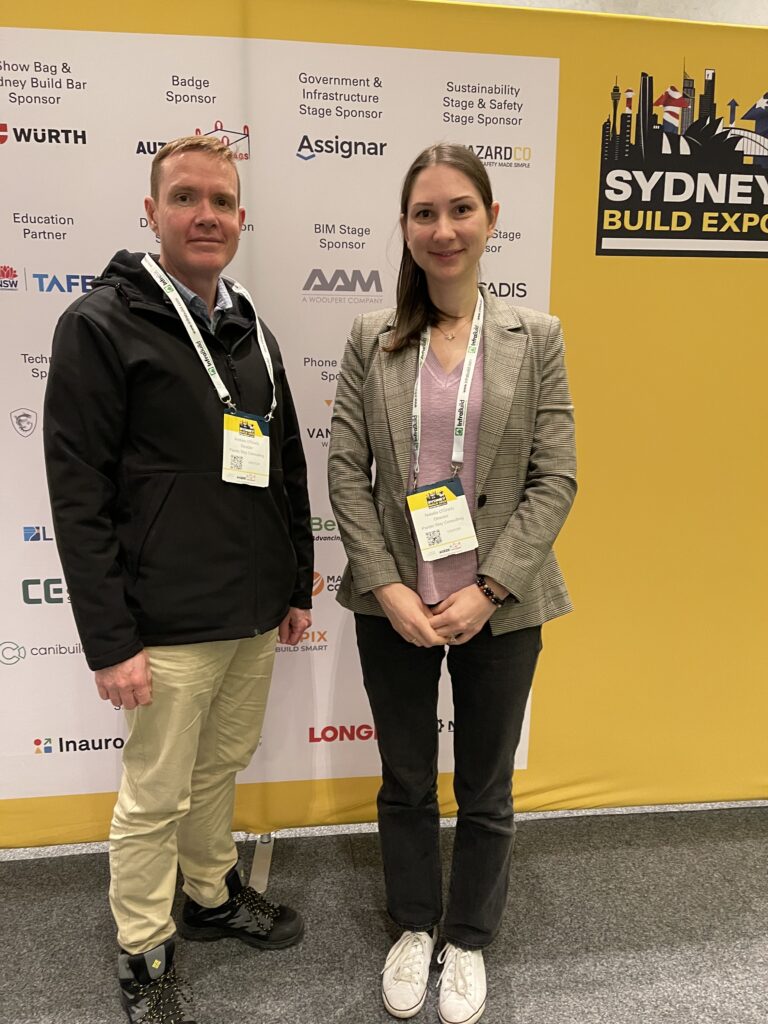 Digital Engineering and BIM conversations at the BIM Stage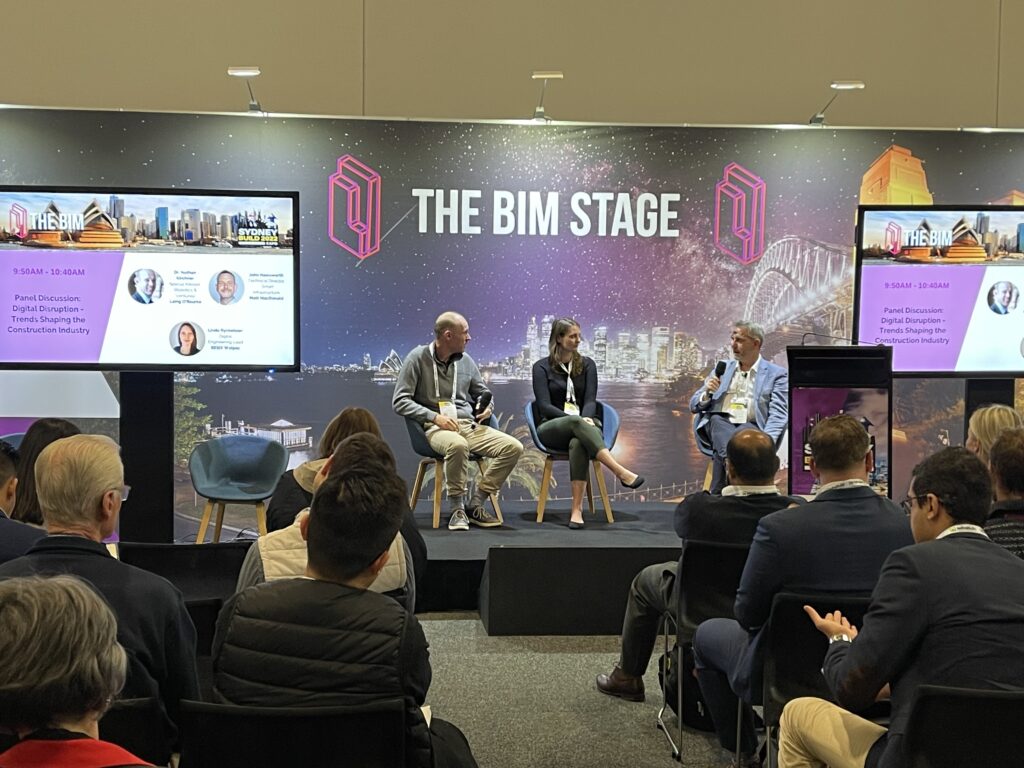 Boston Dynamics robot "Spot" with Trimble X7 robotic station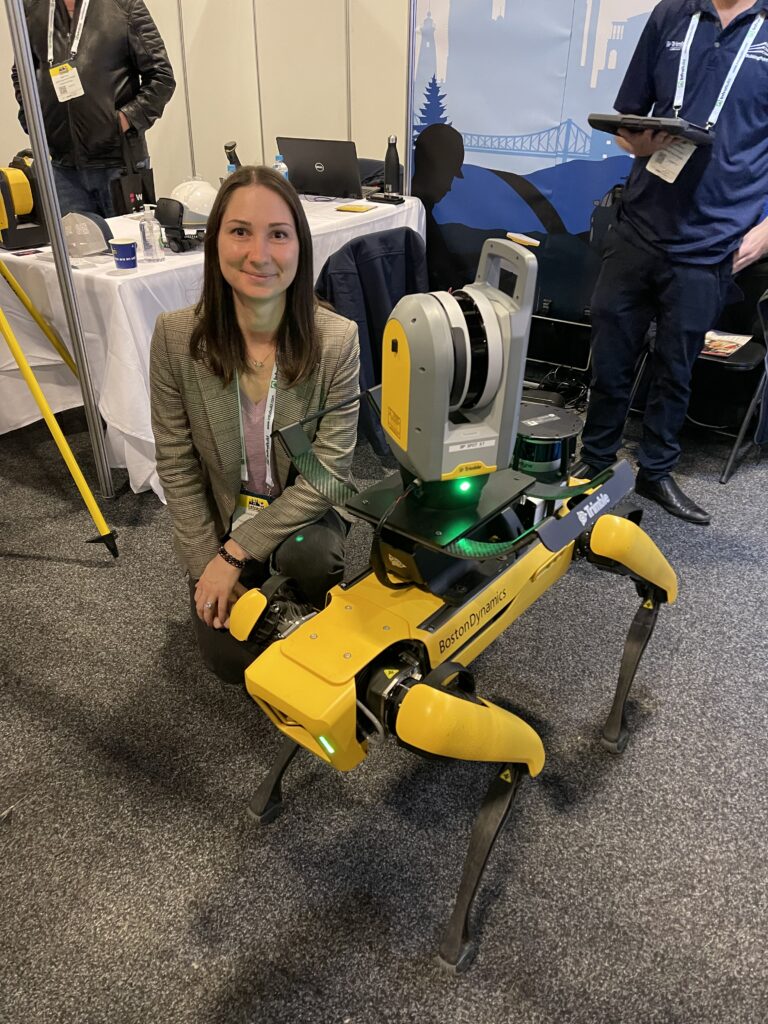 #constructionindustry #digitalconstruction #digitalengineering #innovation #projectmanagement #paretoway #smartsheet
Digital Health Festival – Melbourne, 31 May 2022
We are attending the Digital Health Festival today. So many great digital products developed to improve our healthcare system. It is great to see such a noticeable leap in the adoption of the digital technology in this sector in Australia.
GigXR HoloPatient and HoloHuman platforms – immersive 3D training solutions for the Healthcare Education sector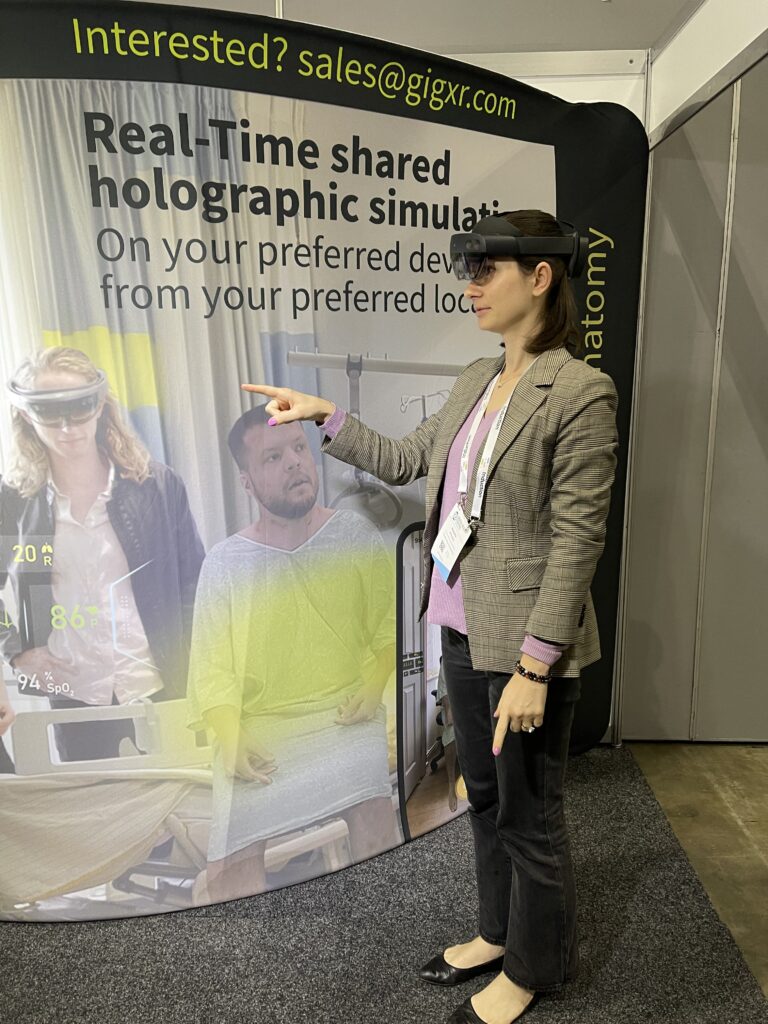 Presentation by Dr Amandeep Hansra on Digital Disruption in the Healthcare sector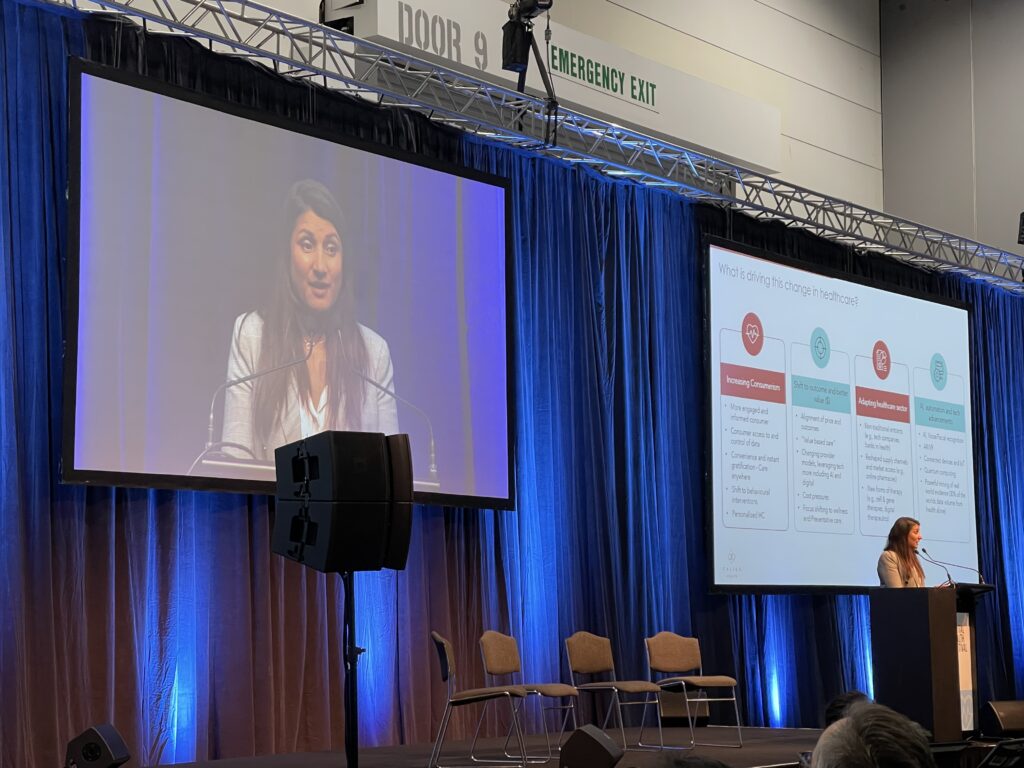 Appreciating the new plastic-free conference cards and look forward to transitioning to paper-free ones in the nearest future